Student work easily and quickly
Student work easily and quickly
Choose from the constantly updated job vacancies nationwide!
Currently available job offers: 21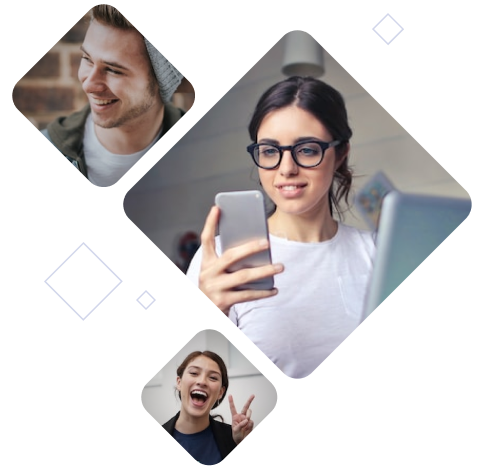 Graphisoft SE Zrt.
Education Trainee (German)
Location:
Budapest 3. ker.
Weekly Working Hours:
20 - 30 hours
Expected language skills:
English, German
How to take a student job?
Register quick and easy on our site!
Fill it out your profile with the right data and documents!
Sign for a job!
You can only start your membership in a school cooperative by applying for a specific job!
Be a MŰISZ member!
Accept your employment contract is online, leave the administration to us!

Don't know where to start? If you have any questions, please contact us!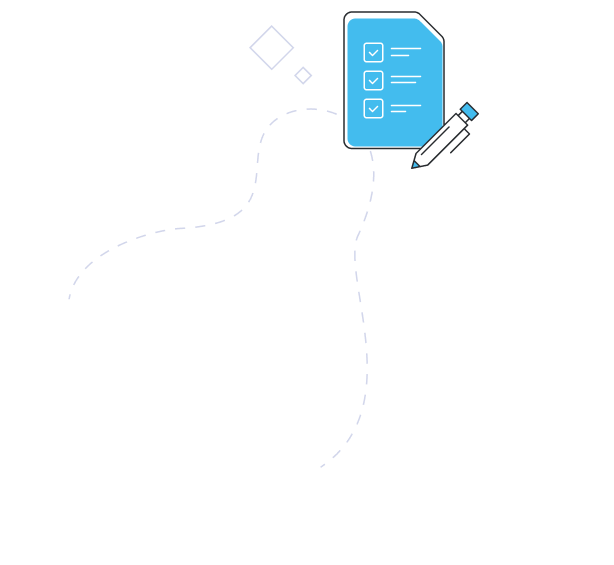 Conditions
To get a job, you have to meet two conditions together:
you are at least 16 years old (15 during summer holidays)
you have full-time, active student status
in case of passive legal relationship, you are under 25 years of age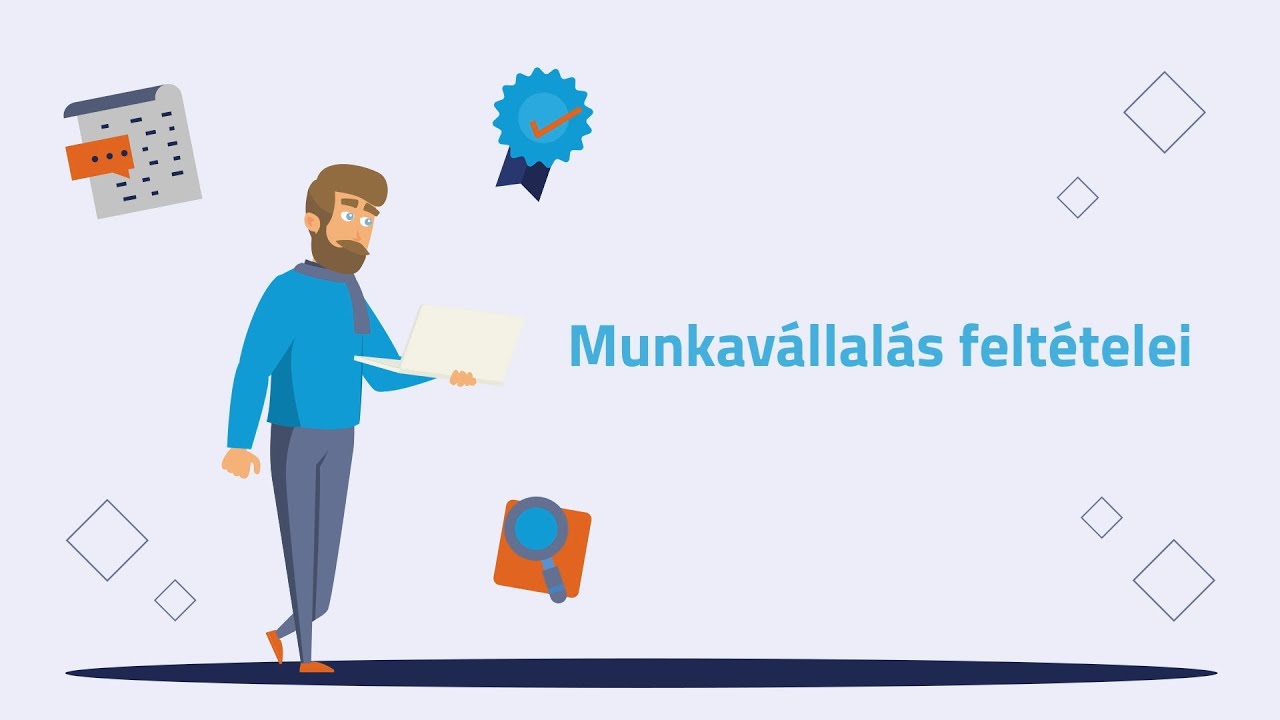 Hi, we will help you find the right student job for you!
What kind of student work would you like to do?
All about finances
We've put together everything you need to know about finances.
What is the concept of money?
What do we mean by taxation?
What is a loan?
Let's talk about investing
All about your rights
We have collected some information and regulations related to employment for you.
From what age can I work?
How do I get a job?
What should we pay attention to when signing a contract?
What should it contain?
MUISZ ability assessment test
We would like to help you choose a direction of further education more consciously, according to your abilities. Based on the results, the system also offers jobs that allow you to try yourself in areas of work where you will feel good and fulfilled later.
for companies
You want to hire a student worker?
Flexible, cost-effective solution within a day.
REQUEST AN OFFER
Do you have questions?
Are you stuck?
Contact us via chat
Messenger
WhatsApp
instagram
Or call us:
Budapest
+36 1 412 1406
Debrecen
+36 20 444 0411