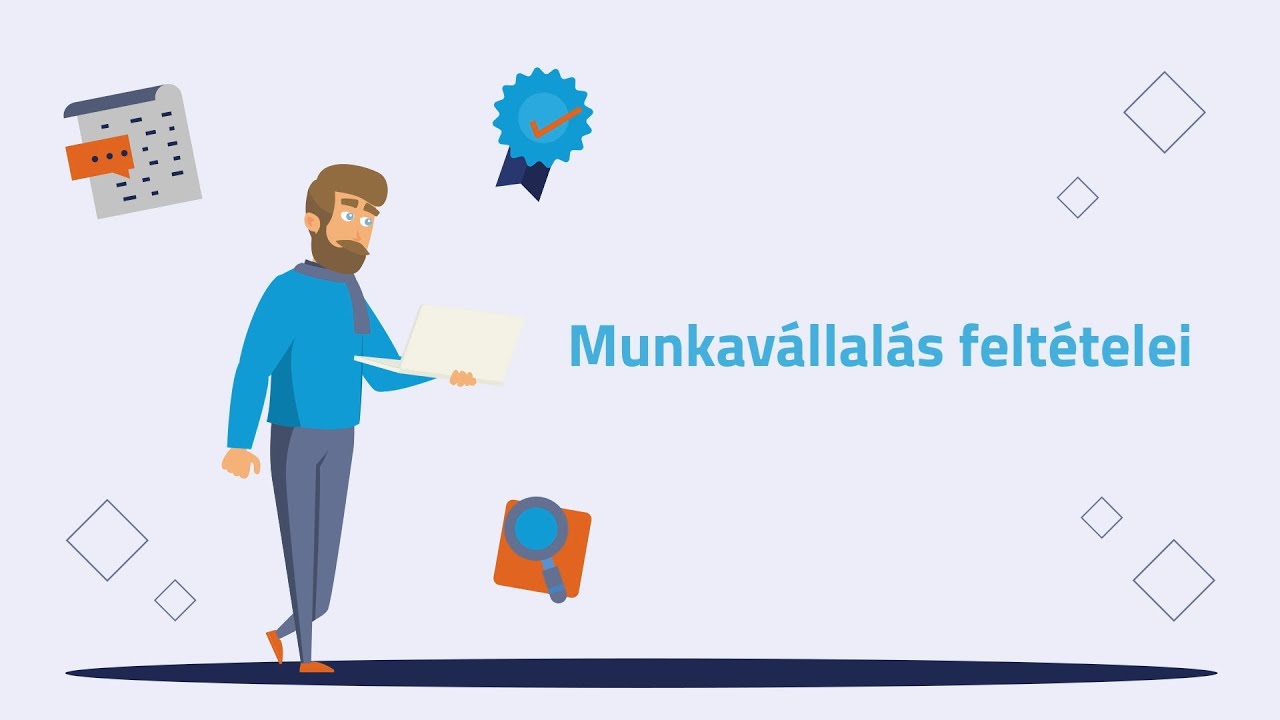 Conditions
To get a job, you have to meet two conditions together:
you are at least 16 years old (15 during summer holidays)
you have full-time, active student status
in case of passive legal relationship, you are under 25 years of age
Why register?
You can create a profile for yourself in just a few minutes and we will help you find a suitable job.
You can join MŰISZ after a successful application.
You can easily do everything related to employment online.
If you are stuck or have questions, we will help you!